Electric strikes can be installed in a wide range of swinging door applications.
Consider these factors to help determine the right electric strike for your project.
Assess the type of frame and health of the opening
Material: hollow metal, aluminum or wood?
Adams Rite offers electric strikes for aluminum, hollow metal or wood doors. Please see the Adams Rite catalog to order the compatible model for your door application.
Type: hollow or concrete-filled? Concrete-filled may require additional tools. Consider using no-cut electric strikes.
Health of door and frame: can frame or door irregularities be fixed prior to electric strike installation?
Determine if door assembly has special requirements
Fire-rated Assembly (NFPA 80 Fire Doors)
Windstorm Resistant (tested to sustain winds up to 150 mph)
Outdoor Rated (UL 1034)
Preload Capable
Identify and test existing door hardware
Existing locking hardware determines the compatible electric strike and overall function of the opening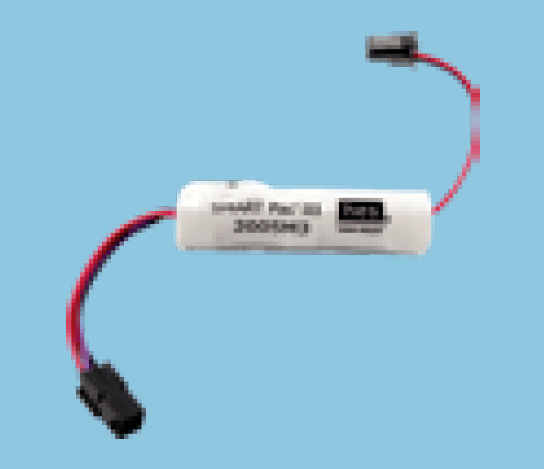 Reduces initial voltage in timed or fail safe operations by 25% to extend the life of the electric strike.
Addition of Smart Pac to any HES electric strike extends the 5-year no-fault warranty to a 10-year no-fault warranty.
Mortise Lockset without a Deadbolt
up to 3/4" Throw Latchbolt
HES 1600, 1006, 1500

Fire Rated

Windstorm Resistant

Outdoor Rated

HES 8500

Fire Rated

Outdoor Rated

no-cut
Adams Rite 7160
Mortise Lockset with a 1" Deadbolt
HES 1600, 1006

Fire Rated

Windstorm Resistant

Outdoor Rated
Rim Exit Devices up to 1/2" Throw Latchbolt
HES 9400

Outdoor Rated

no-cut
surface mounted
Adams Rite Ultraline® 74R2

Preload

up to 25 lbs
Rim Exit Devices up to 3/4" Pullman Latchbolt
HES 7000

Preload

up to 15 lbs
HES 9500

Fire Rated

Outdoor Rated

no-cut
surface mounted
HES 9600

Windstorm Resistant

Outdoor Rated

no-cut
surface mounted
Adams Rite Ultraline® 74R1

Preload

up to 25 lbs
Rim Exit Devices with Corbin Russwin
SecureBolt® or Yale SquareBolt®
HES 9700

Fire Rated

Windstorm Resistant

Outdoor Rated

no-cut
surface mounted